773GWh

GWh total electricity generation

216,300

UK homes powered for an entire year

328,700

Tonnes of CO2 emissions avoided p.a. for an entire year

109,000

Petrol/diesel cars off the road for an entire year
NextEnergy Solar Fund (NESF) believes that solar energy has a pivotal role to play in responding to rapidly increasing energy demands while also addressing the global climate agenda. We are committed to our Mission of generating a more sustainable future and have aligned our investment process with NextEnergy Capital's (NEC's) Sustainability Framework and Sustainable Investment Policy (SIP), to meet this objective. The United Nations Sustainable Development Goals (UN SDGs) remain core to our sustainability approach and operational practices. Watch the video below to hear how ESG is integrated across our business and investment strategy.
As explained in the video, our sustainability framework is built on the pillars of climate change, biodiversity and human rights, and it is aligned with the UN SDGs. This framework applies to the entire value chain of our business, from our employees and suppliers, to our stakeholders and the wider communities we operate in.
OUR CONTRIBUTION TO THE SDGS
The selected SDGs have been identified as material to our business – either because they represent an opportunity to pursue, or a risk to be managed. Click on each icon to find out how we contribute to the SDGs.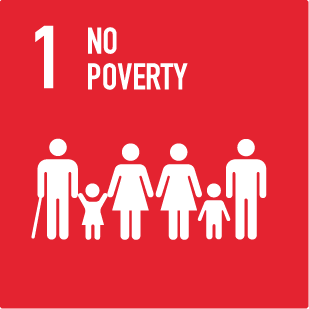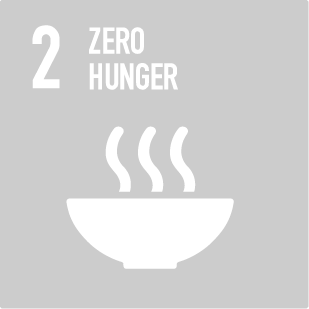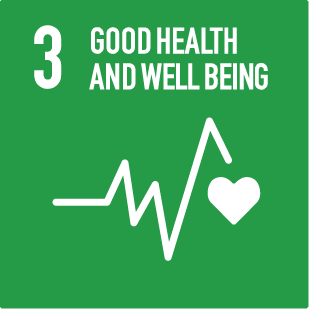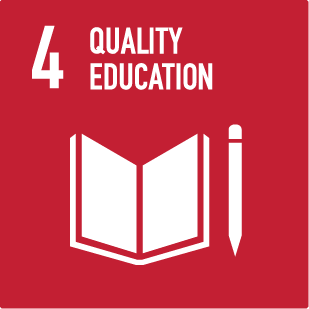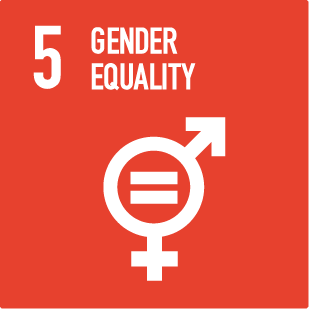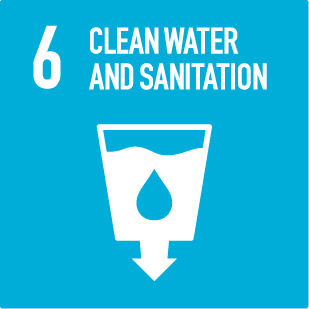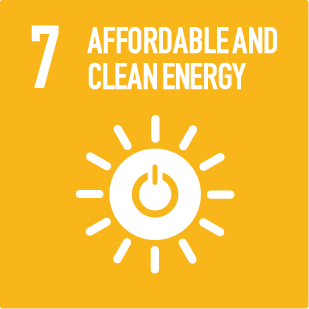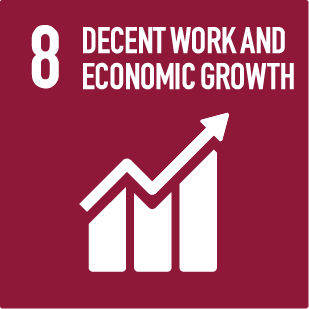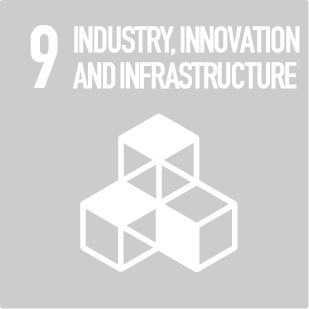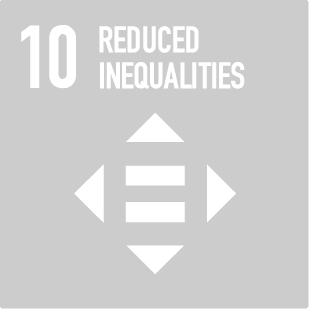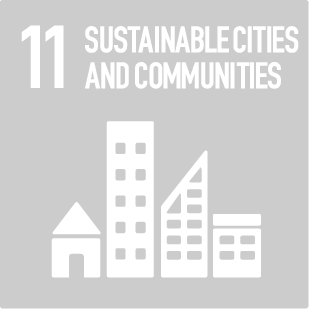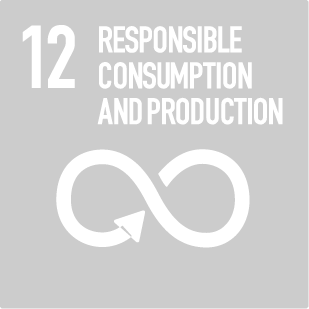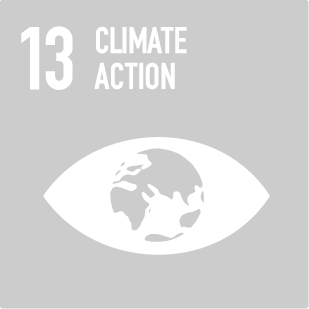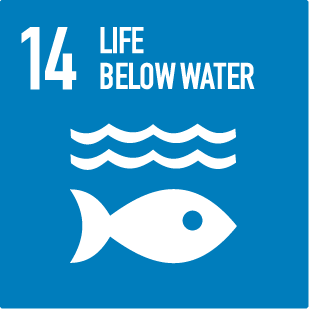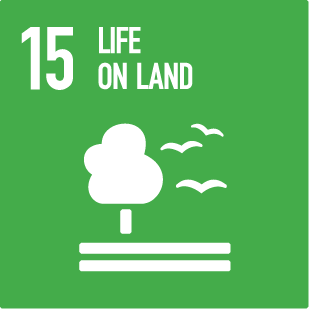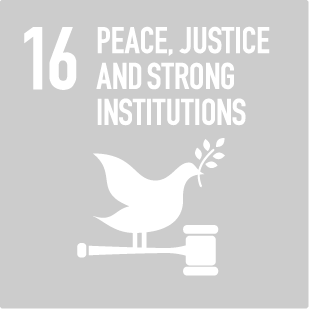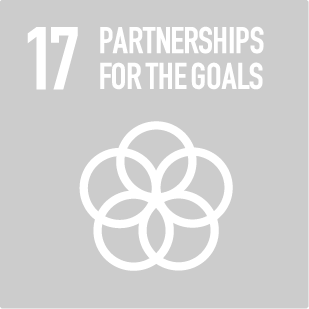 NO POVERTY
To end poverty in all its forms everywhere.
NESF contributes to NextEnergy Foundation, a non-profit organization which aims to participate proactively in the global effort to reduce carbon emissions, provide clean power sources in regions where they are not yet available, and contribute to poverty alleviation.
ZERO HUNGER
End hunger, achieve food security and improved nutrition and promote sustainable agriculture.
GOOD HEALTH AND WELLBEING
By generating clean energy, we avoid GHG emissions entering the atmosphere and thus contribute to improving global health.
QUALITY EDUCATION
Ensure inclusive and equitable quality education and promote lifelong learning opportunities for all.
GENDER EQUALITY
Achieve gender equality and empower all women and girls.
CLEAN WATER AND SANITATION
As solar can negatively impact water quality and availability, we take into account our water sources, consumption, intensity as well as concerns over water scarcity in new investment locations.
AFFORDABLE AND CLEAN ENERGY
As a leading investment manager in the solar sector, providing clean and affordable energy is at the heart of our business.
DECENT WORK AND ECONOMIC GROWTH
The socio-economic opportunities that arise from the skillset required to drive the global energy transformation is a key consideration of ours to ensure inclusive growth.
INDUSTRY, INNOVATION AND INFRASTRUCTURE
NEC's activities provide communities and industries with sustainable and low-carbon electricity infrastructure that generates reliable and affordable energy.
REDUCED INEQUALITIES
Reduce inequality within and among countries.
SUSTAINABLE CITIES AND COMMUNITIES
Community engagement and contributing to development that positively impacts the 3 pillars of biodiversity, climate change and human rights is key to our investment decision-making process.
RESPONSIBLE CONSUMPTION AND PRODUCTION
We quantify our contribution to sustainable resource management by utilising a 'fossil fuel use avoided' metric for NESF and other funds.
CLIMATE ACTION
Solar energy is vitally important in order to facilitate the transition away from the dependency on carbon-intensive fossil fuels and tackle climate change.
LIFE BELOW WATER
Conserve and sustainably use the oceans, seas and marine resources for sustainable development.
LIFE ON LAND
At NEC we understand the important of appropriately managing our solar farms to ensure that biodiversity and local ecosystems are not adversely impacted, and instead contribute to protect biodiversity hubs worldwide.
PEACE, JUSTICE AND STRONG INSTITUTIONS
Promote peaceful and inclusive societies for sustainable development, provide access to justice for all and build effective, accountable and inclusive institutions at all levels.
PARTNERSHIPS FOR THE GOALS
Strengthen the means of implementation and revitalize the global partnership for sustainable development.
Our policy outlines our business principles and explains how ESG factors are integrated at each stage of the investment process. Our approach is based on three different steps: identify, manage, and report, and runs from an initial screening to full due diligence, risk management, implementation and finally to measuring and reporting during the asset management phase.
SUSTAINABLE INVESTING

Sustainability is a core part of our investment due diligence progress. Environmental, Social and Governance metrics are also key to our investment decisions, which ultimately guide our sustainable impact.

TRANSPARENCY AND REPORTING

We are committed to transparent reporting of the NESF portfolio. This includes all our ESG performance metrics.

GOVERNANCE

We have a robust governance structure that enables us to make effective decisions, at the right time and based on the right information.